Join us every 10th of the month at 7 pm MNT, where we will engage in a selected topic webinar. Our goal is to educate our constituents on crucial topics heading to the 2024 Presidential Elections. Topics will be posted on our @dmbfor Facebook Group where one can ask questions ahead of time.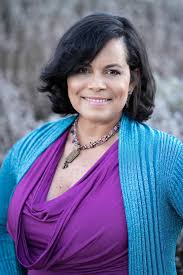 January 10th – Congress-City Council-Congress
February 10th – Dignity Together-TX 88th Legislative Session
March 10th – TBD
Join us on Zoom!
https://us02web.zoom.us/webinar/register/WN_dJeUtTgfTKix2zNhINC3-Q